No Down Payment
A VA loan is truly a no-money-down home program; you can finance up to 100% of the purchase price using a VA loan.
Lifetime Benefit
VA loan financing can be utilized repeatedly throughout an eligible Veteran or active service member's life.
Low Closing Costs
Limitations regarding what fees and costs a veteran can pay at closing further contribute to the affordability of the VA loan.
---
If you qualify for a VA purchase loan, you can use the loan to:
Buy a single-family home
Buy a 2-4 unit home
Buy a condo in a VA-approved project
Buy a manufactured or modular home
Make changes or add new features (like solar power) for energy efficiency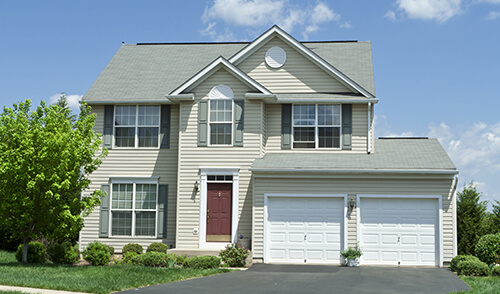 Single Family
A single dwelling unit will have just one kitchen, unshared walls and unshared utilities.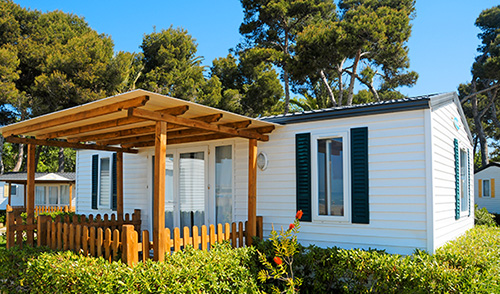 Manufactured
Manufactured homes, also known as mobile homes, are eligible for VA financing.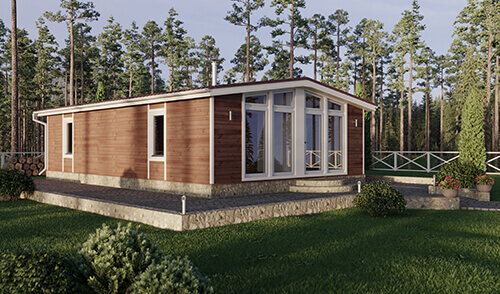 Modular
Modular homes are built in sections at a factory and reassembled on-site by a contractor.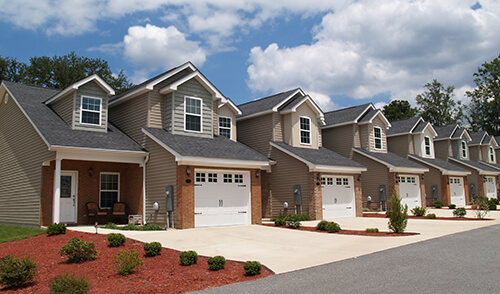 Condominium
Condos are eligible for VA financing if the entire condo complex is approved by the VA.
---
The path to homeownership is easier than you think

The VA loan process makes it easy for service members, veterans and their families to become first-time homebuyers or purchase a new home for more space or change of location.

Let's start an application

We will help you obtain what's called a certificate of eligibility (COE) which helps prove you meet initial eligibility standards for VA loan benefits.

Earning your pre-qualification letter gives you an estimated range for house hunting and may reveal areas that need improvement before you can be approved, such as credit

We can set you up with a real estate professional who specializes in the VA process to get the most out of your benefits. Once you've got a signed purchase agreement, you can move forward in the VA loan

VA Appraisal & Underwriting

If the home passes appraisal for value and VA minimum property requirements, and if you verify you have the ability to qualify for the loan, the underwriter will give their stamp of approval
---
We Have Options
VeteransLoans.com offers FHA and conventional financial products for homebuyers
FHA
FHA loans offer attractive interest rates with less demanding and more flexible requirements such as credit scores, than conventional loans.
80% cash-out debt consolidation options.

30 year fully amortized fixed rate.

97.75% financing to lower rate and/or term.
VA
VA loans require no down payment or private mortgage insurance. They also feature competitive interest rates and are available to service members with less than perfect credit.
620+ credit score

0% Down

No PMI

Loan Duration (15 or 30-year)
Conventional
Conventional loans continue to maintain their reputation of being a safe type of mortgage loan and should be an option for borrowers with good or excellent credit.
660+ credit score

Mortgage insurance can be cancelled when home equity reaches 20%.

3% down payment required.
---
Find the Home for You
At VeteransLoans.com we are humbled our clients put their trust in us during one of life's memorable journeys – homebuying. We appreciate the way they have showered us with positive and favorable reviews. See for yourself what our clients have to say about VeteransLoans.com
Read More Reviews
---
Create a better financial future Get Started for
Free
To see if a VA loan makes sense for you, get started with a custom quote with no impact to your credit score
Get Started