VA Purchasing Options
Whether you are a first-time homebuyer or looking to purchase a new home for more space or change of location, service members, veterans and their families can do so with multiple home financing options. The VA home loan program is designed to provide home financing opportunities for eligible borrowers to help purchase properties with no money down and to offer substantial savings over other loan programs.
VA Purchase Loans
More than 740,000 military borrowers obtained a VA-backed loan in 2017, and the program has continued to grow over the last few years. For the second year in a row, the U.S. Department of Veterans Affairs (VA) has increased loan limits from a baseline of $424,100 to $1,200,000.
Veteran and active duty military members have access to many advantages when using a VA loan as their financing option to purchase. Homebuyers will benefit from:
Lower monthly payments than non-VA loan programs
Less strict requirements than non-VA loan programs
Homes Eligible for VA Financing
VA Loan Buyers will need to target certain property types during their house hunt to receive final loan approval. Homes eligible for VA loans include:
Single Family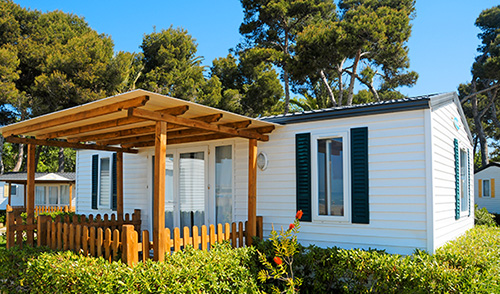 Manufactured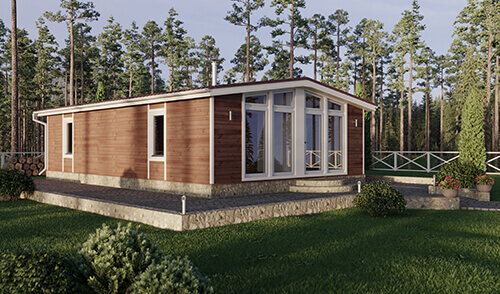 Modular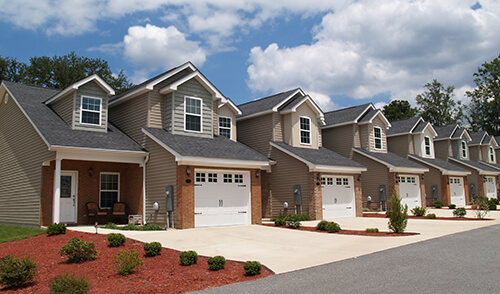 Condominium
Other Popular Home Purchase and Finance Options
In addition to the VA loan, VeteransLoans.com offers several other financing options for homebuyers; including FHA, Conventional, and Reverse Mortgages.
FHA
FHA loans offer homeowners attractive interest rates with less demanding and more flexible requirements for items like credit scores than conventional loans.
85% cash-out debt consolidation options.
30 year fully amortized fixed rate.
97% financing to lower rate and/or term.
FHA 203k - Qualified borrowers will be able to borrow money using only one loan for both home improvements and a home purchase. Guaranteed by the FHA, projects must be completed within 6 months and in certain cases you can borrow extra to cover rent or temporary housing.
Conventional
Conventional loans continue to maintain their reputation of being a safe type of mortgage loan and should be an option for borrowers with good or excellent credit.
Mortgage insurance can be cancelled when home equity reaches 20%.
3% down payment required.
Reverse Mortgage
Homeowners, 62+, are freed from making mortgage payments while remaining in their home, as long as they continue to pay their taxes and insurance and keep up with home maintenance
As long as you live in the home and are current on your taxes and insurance and manage your improvement repairs, you will not have to make a mortgage payment.