Meet VeteransLoans.com
VeteransLoans.com opened its independent office on July 31st, 2014, bringing together an array of knowledgeable staff from the lending and mortgage industry. The company's origins date back to 2001, when Mid-Continent Financial Center, Inc. was founded. As our company continues to grow, we look forward to expanding our ability to help veterans find financial solutions that best fit their lives.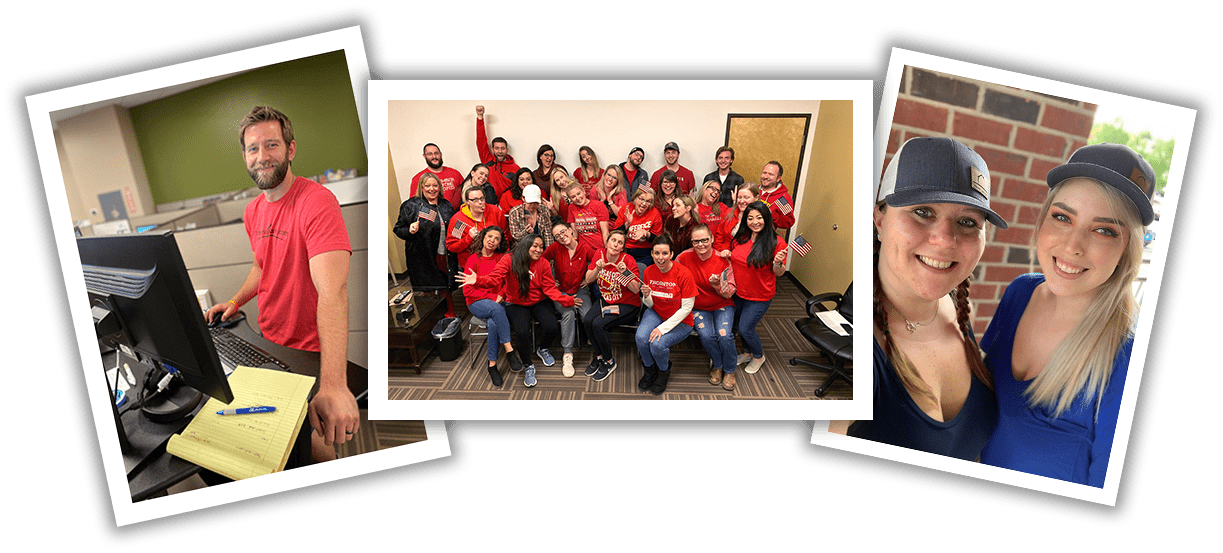 ---
Our Mission
We focus on outstanding products and unparalleled service in order to bring quality and care to our customers and their families.

Our Vision
We strive to grow our business with honesty and integrity in order to be the partner of choice for new homebuyers and current homeowners.
---
Passion

Our teams work hard to tackle challenges accurately, quickly and efficiently. We take pride in our work.
Teamwork

We are committed to helping our customers by working with humility and ambition to achieve greatness.
Service

Our dedicated team focuses on delivering a streamlined and simple process for everyone entrusted to us.
Respect

Civility, equality of opportunity, and ethical treatment of our employees is of the utmost importance.
---
---
Our People
Our team of hard-working VA experts work with determination to help you achieve your financial needs.
Meet Our Team
Create a better financial future
Get Started for
Free
To see if a VA loan makes sense for you, get started with a custom quote with no impact to your credit score
Get Started