Contact Us
Share Your Thoughts
Give us feedback on your recent VA loan experience!
We're eager to see how we are doing.
Give Feedback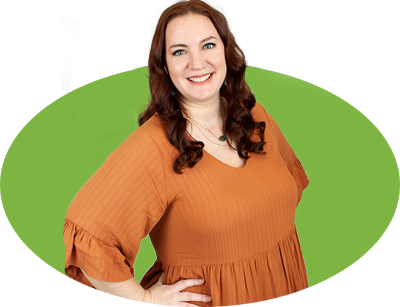 Support
Our teams are working hard to provide excellent service and your VA experience is our top priority. We will help you with any support that you need and that we can provide.
Contact Information
3400 W. Broadway Business Park Ct. Suite 106
Columbia, MO 65203