VA IRRRL Refinance
An Interest Rate Reduction Refinance Loan, also known as an IRRRL or VA streamline, is a quick way to refinance existing VA loans to a lower rate or convert from adjustable to fixed-rate financing with fewer requirements than a VA Cash-Out refinance. With today's low mortgage interest rates, you could lower your monthly payments, saving you thousands each year.
Apply Now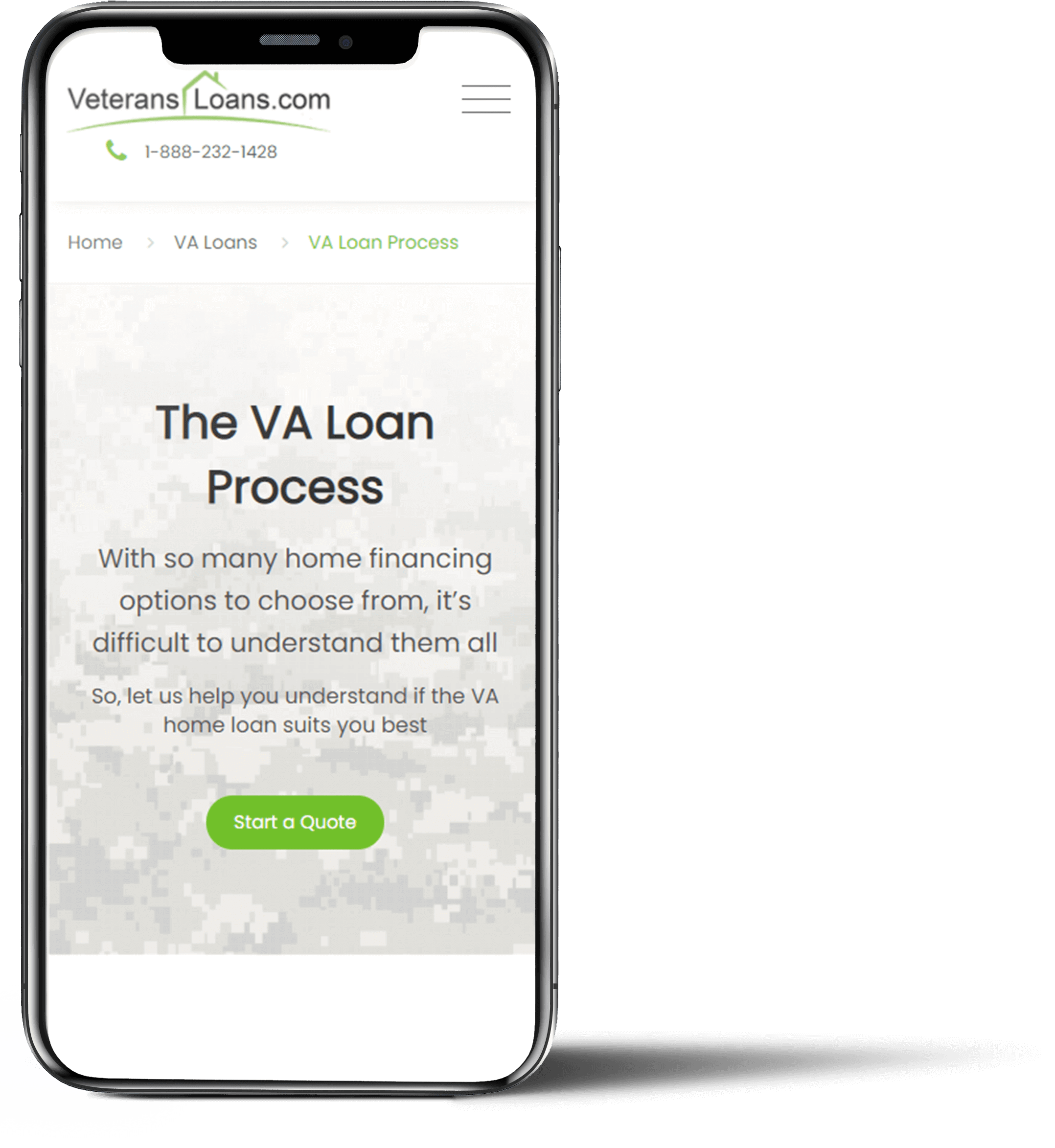 Research Your Options Before Taking the Next Step
Secure a lower interest rate, lower your monthly mortgage payment, or both.
If you already have a VA-backed home loan and want to lower your monthly mortgage payments, an interest rate reduction refinance loan (IRRRL) may be perfect for you. An IRRRL is one of the easiest loan products to apply and qualify for and comes with relaxed requirements compared to traditional mortgages. Refinancing allows you to replace your current loan with a new one under new terms, making your existing mortgage more affordable.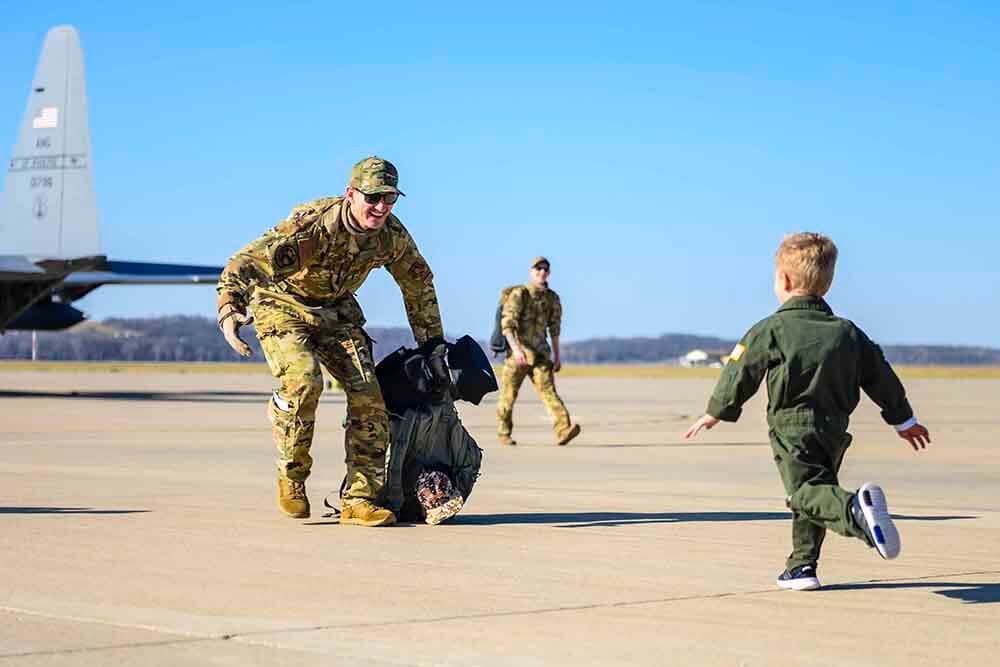 Already have a VA-backed home loan, and
Are using the IRRRL to refinance your existing VA-backed home loan, and
Can certify you currently live in or used to live in the home covered by the loan
The Fast Lane to an IRRRL
An IRRRL is a quick streamlined process to refinance your VA loan to take advantage of lower interest rates or to shorten the repayment period.
01.

Find a Lender

Terms and fees may vary, so contact several lenders to check out your options!

02.

Provide Your COE

The Certificate of Eligibility (COE) you used to get your original VA-backed loan will be required to show prior use of your entitlement. If you don't have your original, we have multiple ways for you to obtain a copy.

03.

Process for Closing

Follow VeteransLoans.com's process for closing on the IRRRL loan, and pay your closing costs. This may include a VA funding fee. Closing costs can be rolled into your new loan so you don't have to pay up front.
Pros
Closing costs and funding fee can be rolled in
No requirements for credit score or income in most cases
Designed to reduce your interest rate and monthly payment
Cons
Only available if you already have a VA loan
Only available through certain lenders
No cash-out options available
Save Time
No appraisal needed in most cases
Arm to Fixed
Stabilize your monthly mortgage payments
Easy Requirements
No requirements to occupy the residence
Save Money
No requirements for out-of-pocket costs
---
Ready to Get
Started?
It only takes minutes to check your VA Loan Eligibility! No Obligations.