Matt Riebeling
I have always been told that I'm a people person and whatever I do it needs to involve working with people. I really enjoy being able to work for something and then getting rewarded for my hard work in the sales field. I'm a driven individual and I have a very strong work ethic
---
Contact Matt Riebeling

Trustpilot Review
April 5, 2020
"It is a long and extensive process to complete but Matt and Lois made it a Smooth Process."
Donald

January 28, 2020
"I am very happy with the way everyone treated my wife and me. This company was patient and worked hard to get us through the paperwork needed for the approval. Never once did we feel discouraged with getting the loan. It took the better part of two months from start to finish to get this loan and that included two holidays. Wow! What devotion. Thank you Matt,Jeff and Issac."
Joseph

Trustpilot Review
November 17, 2019
"I had the pleasure to work with Matt and Lois. I am a first-time homebuyer and they made my experience both pleasant and smooth. Any issues I came across; they made it their mission to inform me and resolve any issues I had in a timely manner. I would recommend them to anyone who is looking to buy a home. Thank you, Matt and Lois, for making me and my fiancé's first home buying experience a memorable one. Also, thank you, Matt and Lois, for the perfect house warming gifts! You two are amazing!"
Ezekiel and Milkista

October 27, 2019
"I had an awesome experience with VeteransLoans.com. Matt Reibeling and Adam Garrett did an outstanding job helping me refinance my home. They worked diligently to ensure it was done quickly, answered any and all questions within 12-24 hours, and were extremely pleasant to speak with. They were very knowledgeable and professional throughout the entire process. I would encourage any and all vets to reach out and see how they could help you, they certainly helped me!"
Christopher

Trustpilot Review
June 21, 2019
"I would like to thank Matt Riebeling and Savannah Jackson they both worked hard day and night to help me get my loan. They were experienced and we'll knowledged on the ins and outs of my VA loan. I would recommend veteransloans.com to anyone serious about getting a home loan."
Malkus Dunn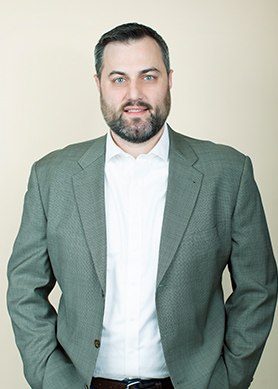 Office Number

1-888-383-9782

Email Address

matt@veteransloans.com

NMLS

#1388044

Company NMLS

#1313859