September 12, 2022
"This is my second time using Karen and Paula. they both go the extra mile to insure that a veteran is given the best possible loan. they handle everything in a professional manner and if rates drop, they are the first to contact you for servicing your VA loan. Everything is done seamlessly. i hope other veterans see this and take advantage of their remarkable skills, they truly like veterans and it shows in the manner in which they go the extra mile. Thank you everything and I'll continue to use their services, Retired MSG Joe Whaley"
Joseph

September 9, 2022
"The experience was excellent and everything went smoothly."
Johnnie

August 30, 2022
"Karen and Paula were an amazing experience for such a smooth transaction. They were very knowledgeable, soothing and professional. They helped me throughout this complete process with the confidence I needed while conducting such a huge life purchase. I am extremely grateful and blessed to have them as the reps in which handled my loan. There's no need for me to find anyone else throughout future endeavors concerning another purchase. I'm completely hooked on them and the priceless service provided. For those that may read this trust me when I tell you this; this was by far the best treatment I've ever encountered! This was a blessing truly and I'm forever grateful….thanks a billion times over!"
Michael

August 23, 2022
"They are amazing at there job and helped so much and got it all done so fast and always kept in communication....thank yall"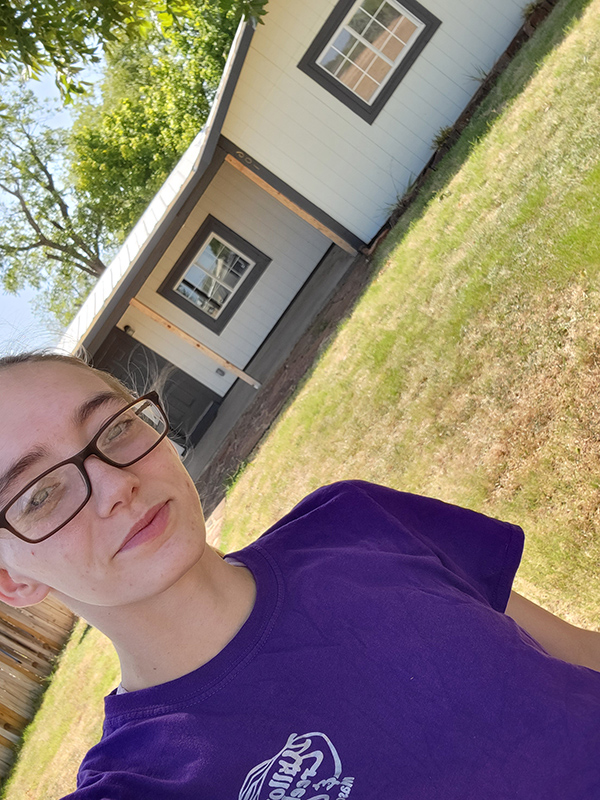 Kaylyn

August 16, 2022
"I thought buying a house was goung to be a nightmare. Karen and Paula had me approved and looking for a house in less than a week! The process was very easy and smooth. My ONLY regret was that i had not called Vetrans Loans sooner!"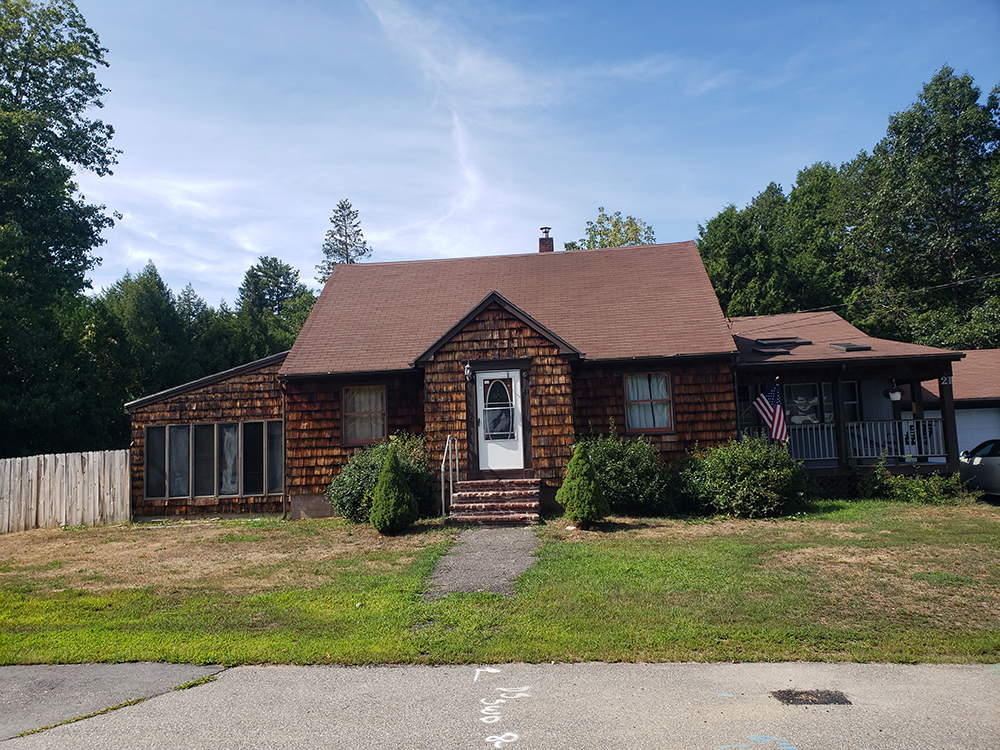 Jack

July 24, 2022
"My experience from the the first day I called to apply until we closed were fantastic! Karen and Paula walked me through every step she even helped fill out documents that I had no idea how to do. Karen an Paula were there for me during office hours and after hours. They kept me informed of everything that was going on and it was the best experience that I have ever had they made the processing a walk in the park. Karen and Paula are an asset to the company. I gained a great rapport with both of them. They were very professional, helpful in every way. Very knowledgeable and gave me the best percentage possible she could and that is what they promised from the very beginning. I cannot thank them enough for what they did! I hope to continue to do business with the two of them going forward. There are no words to express how how thrilled we are to own our home after 17 years of renting!"
Karen

June 29, 2022
"Karen and Paula were the best. Loan process was a breeze, great communication, and perfect customer service. Highly recommended for anyone needing home financing, ask for these two ladies. Thanks for an enjoyable experience. "
Rich
June 28, 2022
"Karen was great.I don't think I could have went through the process without her.she was always there for me when I had questions.thank god for her."
Charles
May 11, 2022
"Karen & Paula I just wanted to thank you all for handling our re-fi. You made this process so much easier than we were having with the other lender. We were so stressed out & anxious because of the run around we were getting from them. You guys have been a God send and we should have known to call you first. Thank you so much for all your help, we really appreciate it! God Bless you! "
Sandy

April 11, 2022
"Loved working with this team!! Treated us like family!!"
Austin

March 28, 2022
"My wife and I had a great experience working with Karen Geotz and Paula Baker was so amazing. Both of them were so helpful and guided us throughout our loan process. They were great at answering all our questions and always available whenever we needed them. We will refer them to our family and friends, Thank you Karen and Paula for your amazing work. Gregory and Grace"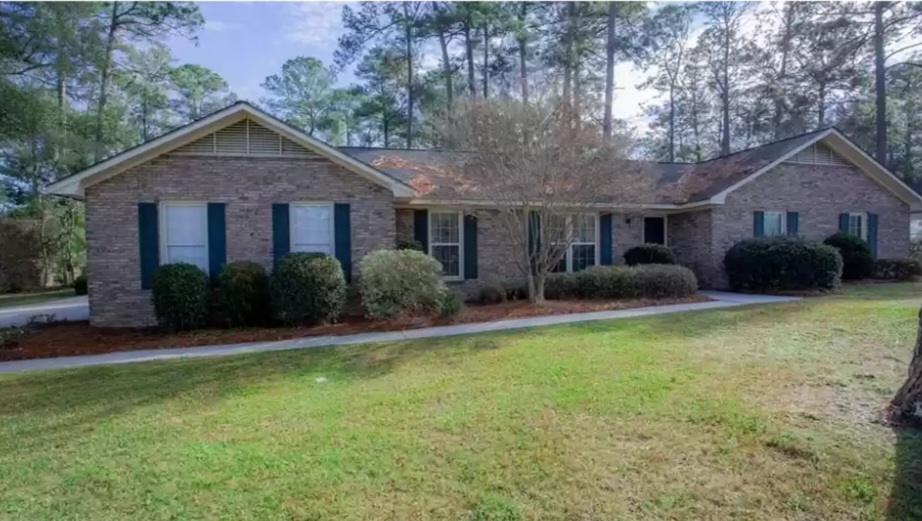 Gregory

February 28, 2022
"Our loan went relatively well. There were some problems with the uploading documents process. We had to be sent a new link each time we had new documents to upload. The seller of the house requested that we move the close date up two weeks. Karen's team made it happen. Karen even stayed several hours late the day before she went on vacation to help with getting the loan closed. Karen and Paula were a pleasure to work with. They were reassuring the whole time and especially as we were getting close to the deadline and we were very nervous."
George
February 25, 2022
"Karen was very professional, and helpful in getting our loan processed as well as Paula Baker's assistance too. These ladies worked well as a team. They sure complimented each other to get our loan through effectively. Thank you all. "
Gary

February 25, 2022
"I would like to thank Karen and Paula for there patience during my loan process. Always very helpful and polite "
Joe
February 12, 2022
"I absolutely loved the work Karen and Paula did for me. They were more than helpful through the entire process and gave us all of the peace of mind anyone can ask for during the home buying process. Karen and Paula were both very professional while also being down to earth and providing their personal advice to help me navigate through buying my first home. I plan to work with them in the future when I buy my next home because I don't believe I could find better service from anyone else in the industry! "
Jayson
February 3, 2022
"Fantastic team to work with. "
Joseph

February 2, 2022
"Karen and Paula were attentive of our needs helped with the technical issues and helped throughout the whole process. Made sure all paperwork was received and appropriate and timely. We would use again if needed. "
Michael
December 15, 2021
"Karen was spectacular in her service and support during the loan process! There are not enough words to say how happy I am with my home buying/loan experience. I feel confident that Karen did everything within her ability to ensure the best possible deal was made on my behalf. "
Forrest

November 27, 2021
"My experience with Veterans Loans was great, from the beginning, starting with Allan helping me get the process started, then work with Karen and Paula all the way through. I must have had a million questions and they answered them all, helped me calm my nerves when I thought that the process would not take place. They are wonderful company and I highly recommend them!"
Donna

November 18, 2021
"I had a great experience with Karen and Paula. This was my first "real" home purchase, and thankfully I had these two patient, smart, professional ladies to guide me through the loan process. "
Donny
October 26, 2021
"Great service with veterans loans. They make it simple, easy and a smooth process as a borrower. Highly recommend them!"
Alex

August 6, 2021
"Karen and Paula were the most absolute delight to speak too. Their professionalism and knowledge is unparalleled. They handled my loan experience with the utmost care and made the whole process painless and seamless. I wish I could give these two more stars!!!"
Dominic

December 8, 2020
"Overall a absolutely great experience!! Karen and Camille were so professional and easy to talk to. They always stayed on top of the process, kept me informed and were great at answering any questions I may have had. Going forward there isn't any other company or individuals I would recommend more than Veterans Loans!!"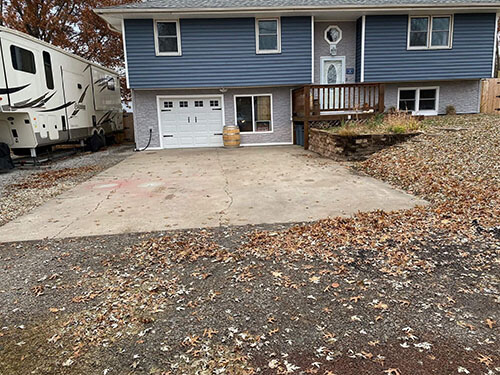 Bodie

August 17, 2020
"I am very pleased with Karen she helped everything go very smoothly. Any issues that would arise she took care of quickly and professionally. Mashonda Smith the realtor was exceptionally good at her job. She helped guide me through every level. I would highly recommend veterans loans"
Terry