July 28, 2022
"Matt, Amanda and Jenna were all awesome! They completely guided me through a very foreign process with kindness and patience. I would definitely do this again. I am forever grateful. "
Shirley
July 26, 2022
"Holy Moly! From offer to seller to closing in 12 days. Incredible teamwork to pull that off! Great and stress free buying experience. You guys are the greatest ❤️ "
Bert

June 22, 2022
"I shopped around for a mortgage lender and ended up choosing to work with Jenna because she is so polite, responsive, and knowledgeable. She worked with me to get the best interest rate possible and I felt like she really cared about making the process of buying my first home as easy and stress-free as possible. Her and Amanda are a great team, and I enjoyed working with them both!"
Morgan

June 6, 2022
"I am proud to say my refinancing experience with Jenna and Amanda was absolutely Great! They keep me and wife in the loop at all times during the process. We really appreciate their expertise and professional talents. Thanks - Howard and Oretha"
Howard
May 11, 2022
"First of all, I would like to thank everyone in your organization that helped me through the process from the start to completion. I want to shout out to Matt Johnson, Jenna Johnston, and Amanda for making this impossible dream come through. It has taken me exactly 10 years to own a home in my name again. As a veteran, I never thought that it was possible, but it did. Thank you again for helping and this means a lot for me and my family. I will surely pass along to other veterans to share my experience with your company and will highly recommend them to contact your company. "
Ad
March 28, 2022
"Great!! Thanks to Jenna and Amanda!! Smooth process !! Thank you guys"
Ricky

March 28, 2022
"It was absolutely great!! Smooth and quick getting to all the verifications. Would do it again Thanks to Jenna and a thanks to Amanda clark!! Made it a 5 star experience!!! "
Karen

March 25, 2022
" Matt Johnston, Jenna Johnston and Amanda Clark have been very helpful and are knowledgeable. They know their job and prompt to respond to emails and to provide valuable information which has facilitated my decision making. A Special thank you goes to Amanda for her assistance throughout the loan process. I will certainly recommend your services to anyone I know who needs a mortgage. You make everything so easy. With all respect and gratitude, I would like to thank you all. Yao "
Yao

March 24, 2022
"I have never had such a pleasant and professional experience with the refinance I just experienced. From the beginning Jenna set the tone for the entire experience. Jenna was very attentive, direct and not aggressive or pushy at all, when I had questions she was always there to answer and also helping me to lock in the interest rate; the transaction coordinator Amanda Clark was very personable, always making sure I was up to date at every step in the process, very respectable of my time by contacting me at decent hours during the day/evening or leaving messages with clear instructions and no misunderstanding of what was needed. It was truly a pleasure to have worked with everyone recommended and selected by Amanda, from Scott the pest inspector, setting the appointment for the appraisal, to meeting the appraiser, Edward Gentry and the finale of signing the documents with Donna the notary. Thank you all very much for the professionalism and the personal touch in obtaining what I needed. I am truly grateful for the help you provided in order for me to make the home improvements I've dreamed of. This is a total 10-star rating from start to finish. Connie Wilson "
Connie

February 25, 2022
"Dealing with this bank was so simple and hassle free which is more than what I can say about dealing with Discover! They were so helpful and answered all of our questions quickly and professionally. They also did not require a million pieces of additional paperwork and were able to refinance with just our VA disability. The funds were also released very quickly which was awesome since we did cash out for home improvements. I would highly recommend them and would use them again in the future"
Lindsay
February 22, 2022
"Thanks a lot Amanda and Jenna, Great team players, job well done, always on time. Professional, you carried out our loan just as you said. We can't thank both of you enough!"
Jackie

November 18, 2021
"Company very thorough and very easy to work with. Very nice people to work with. Would recommend them to anyone."
Donna

November 18, 2021
"Even in this crazy market, this was far and away the best house buying experience I have ever had. I highly recommend using Jenna and Matt."
Stewart

October 18, 2021
"Jenna and Matt were highly knowledgeable and answered our questions in a timely manner. They kept us updated on any changes and what we needed to do to close on time! Highly recommend these 2 professional individuals. "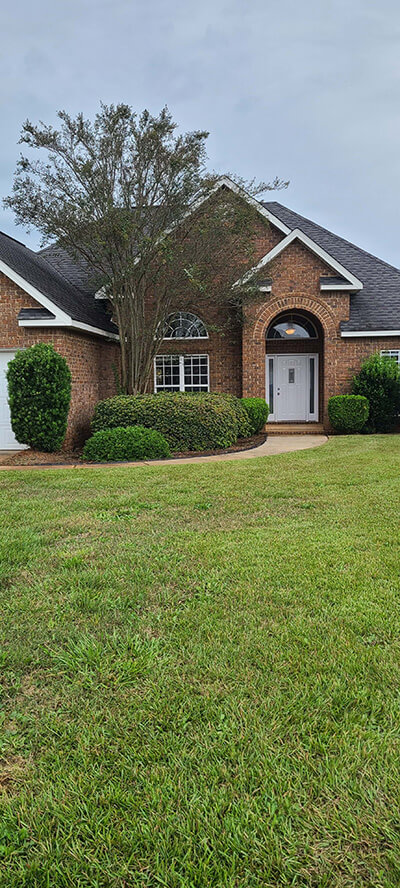 Joseph

August 3, 2021
"Best loan experience we've had! Professional, always keep us updated, easy to work with! Jenna and Matt were a wonderful team and got the job done smoothly and quick!"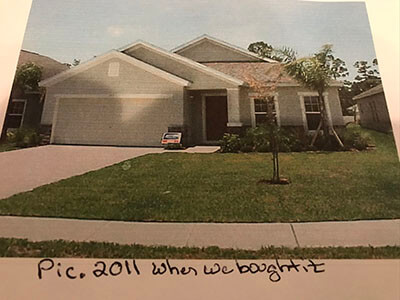 Chett

July 16, 2021
"The best mortgage company I could find. Extremely Veteran oriented. Assistance above and beyond the call of duty. Service before and AFTER the signing. I would highly recommend with great enthusiasm to all my veteran family and friends to use Veteransloans.com!"
Rock

July 16, 2021
"The best mortgage company I could find. Extremely Veteran oriented. Assistance above and beyond the call of duty. Service before and AFTER the signing. I would highly recommend with great enthusiasm to all my veteran family and friends to use Veteransloans.com!"
Rock

April 14, 2021
"The prosses was very easy. Jenna and matt were very knowledgeable and answered all my questions. My credit was not the best, but they got me a great rate, consolidated all my personal loans and I got a little cash back too. I would recommend them to anyone interested in financing or re-financing a home. Thank you Jenna and Matt. "
wayne