May 19, 2022
"The VA Home loan system has came a LONG way since the 80's, I tried buying a house back then and it was almost impossible with all the hurdles to jump, this time it took 2 months. Thank you for helping me buy my first home."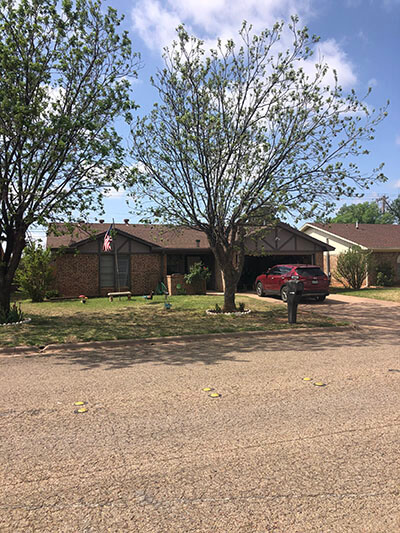 Louis
May 18, 2022
"Abby was a wonderful help in handleing our home and answering our questions. I would definitely work with her and her staff again. And would recommend her to anyone looking for a loan officer. 5 stars"
Charity
April 14, 2022
"The team led by Abigal went above and beyond my expectations, they made sure all our needs were met, I am so thankful that we chose VeteransLoans. The Richards"
Michael

March 5, 2022
"Abigail, Savannah and the team were fantastic to work through from beginning to end. No matter how many questions we had (or my level of anxiety!) they got us to the right answer, made sure everything was running on track, and got us a great mortgage so we could buy our dream house. Abigail took the time to work with us to figure out our best financial situation so that we could compete in the current hot market. I recommend them to everyone!"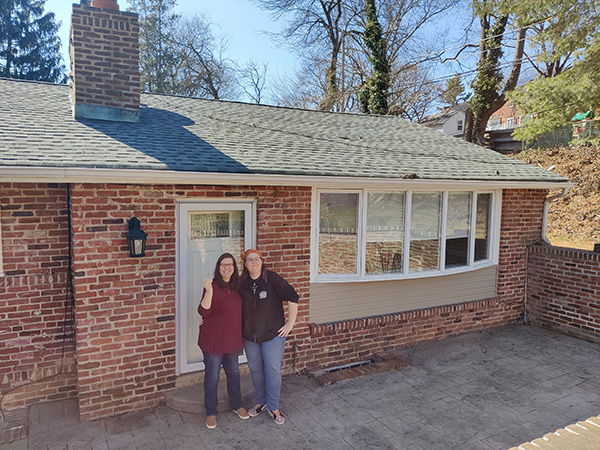 Erin

February 21, 2022
"Outstanding! The entire crew that helped me with this was amazing in answering all the questions and making sure I knew what was going on. You should give them all a raise immediately! Thanks again!"
Jimmy
January 10, 2022
"A.W.E.S.O.M.E EXPERIENCE ☆☆☆☆☆ Abigail and her team allowed our loan process to run smoothly. Communication is key and Abby didn't miss a beat. She is confident in her abilities, which makes you feel secure during the entire process. We obtained a great loan rate with VeteransLoans. . Our daughter is in the process of buying a home and we're excited she is working with Abigail!!! Go ahead, contact Abigail for your home loan needs. You will not be disappointed."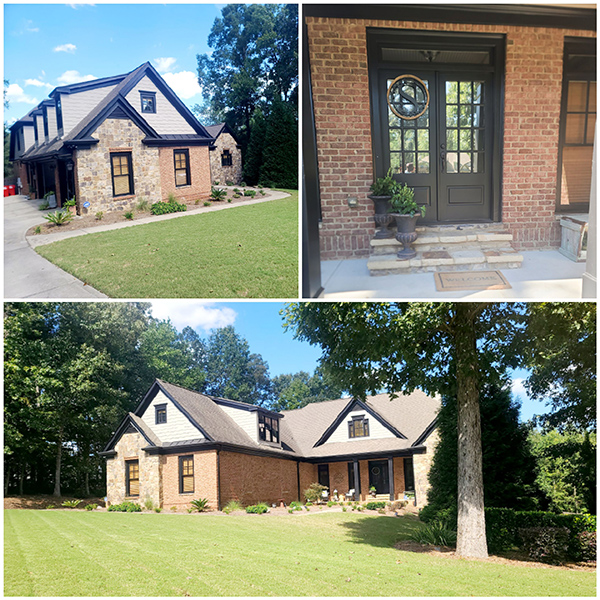 Angela
January 10, 2022
"I had my doubts about refinancing via the telephone and internet, but it worked out fine. It was easier than I expected thanks to Abigal Ladie and Savannah Marlett. I would recommend them."
John
December 17, 2021
"Excellent job. Abigail was very easy to work with. It went very smooth"
Gerald
October 21, 2021
"Abby is amazing! She was extremely professional and helped us get through the process quickly and painlessly. I can't thank her and the team enough for such a great experience in a daunting process. "
Chelsea

October 11, 2021
Nicolas
September 28, 2021
"When Abbie answered the phone the day I called, I knew I got the right gal for the job! She was very confident with her lending knowledge and steered us in the right direction. We had a few obstacles because of our situation, but there was always a work-around to accommodate us. In the end, we closed quick and saved money! "
Jennifer
September 27, 2021
"I am very grateful for the wonderful staff of people that assisted is in making our home purchase a success. There was no stress at all. I would definitely want to use them in our future needs."
marsha

September 21, 2021
"We would like to thank you all for all your hard work. The buying process could not have been easier. We love new home. Your team is awesome. Thank y'all again for everything. "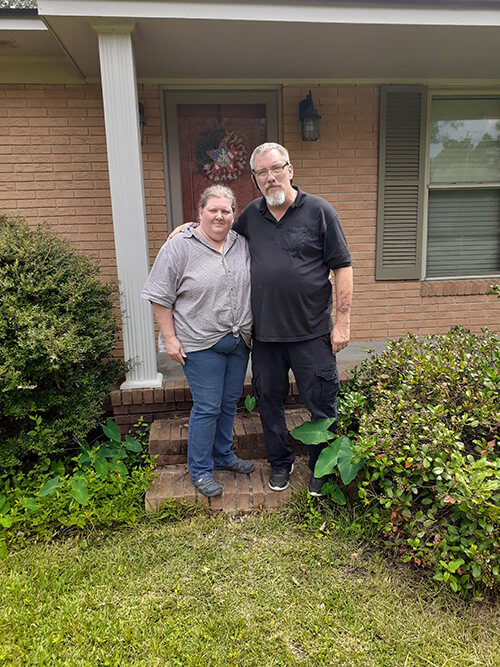 Evelyn

September 20, 2021
"Abigail and her team made my first home buying experience very simple and we're always there to answer any questions I had. I would highly recommend Abigail and her team any day of the week!"
Richard

September 15, 2021
"Abby and her team were personable as well as professional!!! All of our "I's"were dotted and "T's" were crossed… Approaching closing was hectic, I think that is always expected. However, considering that we asked for an aggressive schedule to close- Abby provided perfection! "
Glenn

September 14, 2021
"Abbi was quick and on top of everything we were literally ready to close in less than 3 weeks from time of offer. Was great working with her team and look forward to future loans."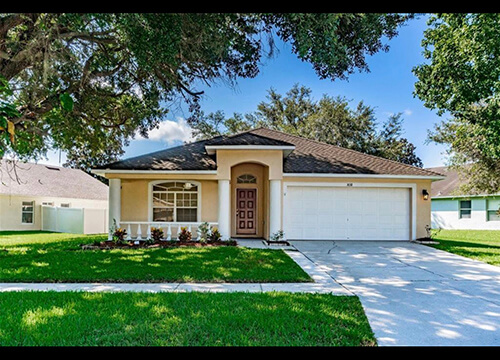 Josh

September 14, 2021
"Abigail was so helpful with the entire process. She helped make everything go smoothly. There was not much I needed to do. Her and Courtney did most all of the work, and any questions I had were answered asap. I am completely satisfied with Veterans Loans and would recommend them to any and all veterans wanting to finance/refinance a home loan. Heath Phillips"
Heath

September 1, 2021
VICKI
August 27, 2021
"Abigail and her team went through three contracts with me. The first 2 fell through. The third time was the charm but by that time I was beginning to get a bit frazzled. Abby and Erin got me through it though and we are looking forward to our new home a bit north of hurricane country. Arkansas, here we come."
Patricia
August 20, 2021
"The staff my husband and I worked with were absolutely awesome. Abigail and Matt were there to help us every step of the way. They made the process very easy for us. We appreciate everything they did. I would recommend them to anyone looking to purchase a home."
Jessica
August 20, 2021
"We are very pleased with the professional service we got from Abigail Ladlie. "
Richard
July 28, 2021
"My experience was absolutely wonderful. Abigail and Erin were truly amazing and made the process almost effortless for me. Absolutely ☆☆☆☆☆'s in my opinion!"
Steve

July 15, 2021
"We hit a tiny snag in the loan process...but Abigail came up with a solution...very pleasant to work with her... "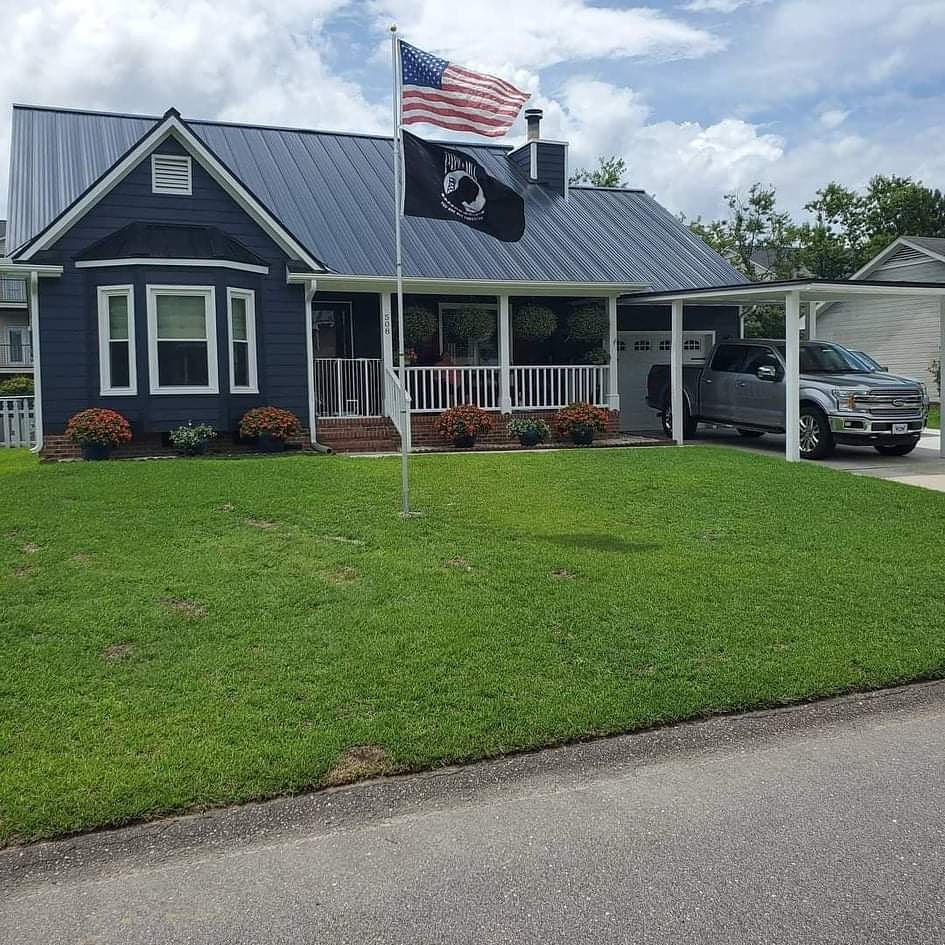 Ingrid
July 13, 2021
"I'm satisfied with my purchase. My loan officer was knowledge "
Ricardo

May 1, 2021
"Abigail made my refinancing so easy! Being self-employed doing these type of things always takes extra time and paperwork, but Abby knew exactly what I needed and made the process go very smoothly. She answered ALL my questions and helped me find the best situation for long term financial gain. Abby was very professional and efficient in her communication via email and texting! Such a good experience- highly recommend."
Maja

April 29, 2021
"Abby was incredibly responsive and great to work with!"
Tana
April 29, 2021
"I never realized how much goes into purchasing a home. Abigail walked me through step by step. "
Crystal
April 22, 2021
"My experience with VA was fast and smooth, I didn't have a problem at all.Thanks again Abigail and her assitant Matt ml"
Thomas

April 9, 2021
"IT WAS A DARK AND STORMY NIGHT. I was staring unhappily into the middle distance, thinking about the ridiculous high interest rate on my mortgage and also the money I was basically lighting on fire to keep paying down a credit card I ran up when times were bad. Lightning flashed through the window and lit my profile dramatically (it was very flattering). Suddenly, I remembered some friends posting on Facebook about how much they'd enjoyed working with our mutual friend Abigail during their mortgage process. I sent Abby a very sad but tastefully compelling message asking if she thought a refinance would be beneficial in my situation. Lo! It WAS beneficial! Working with Abby has been a delight! Matt was also so very helpful! Both so kind, so willing to answer all of my questions, which were many. My new rate is much lower than before, and we worked in a cash-out situation to consolidate some debt and set aside some funds for eventual repairs. Abby and Matt made refinancing............... okay "fun" is not exactly the word here, it's still like grown-up stuff, but painless and confidence-inducing! The clouds have parted! Thank you, Abby and Matt! Please enjoy this photo of my house in the snow a couple of years ago."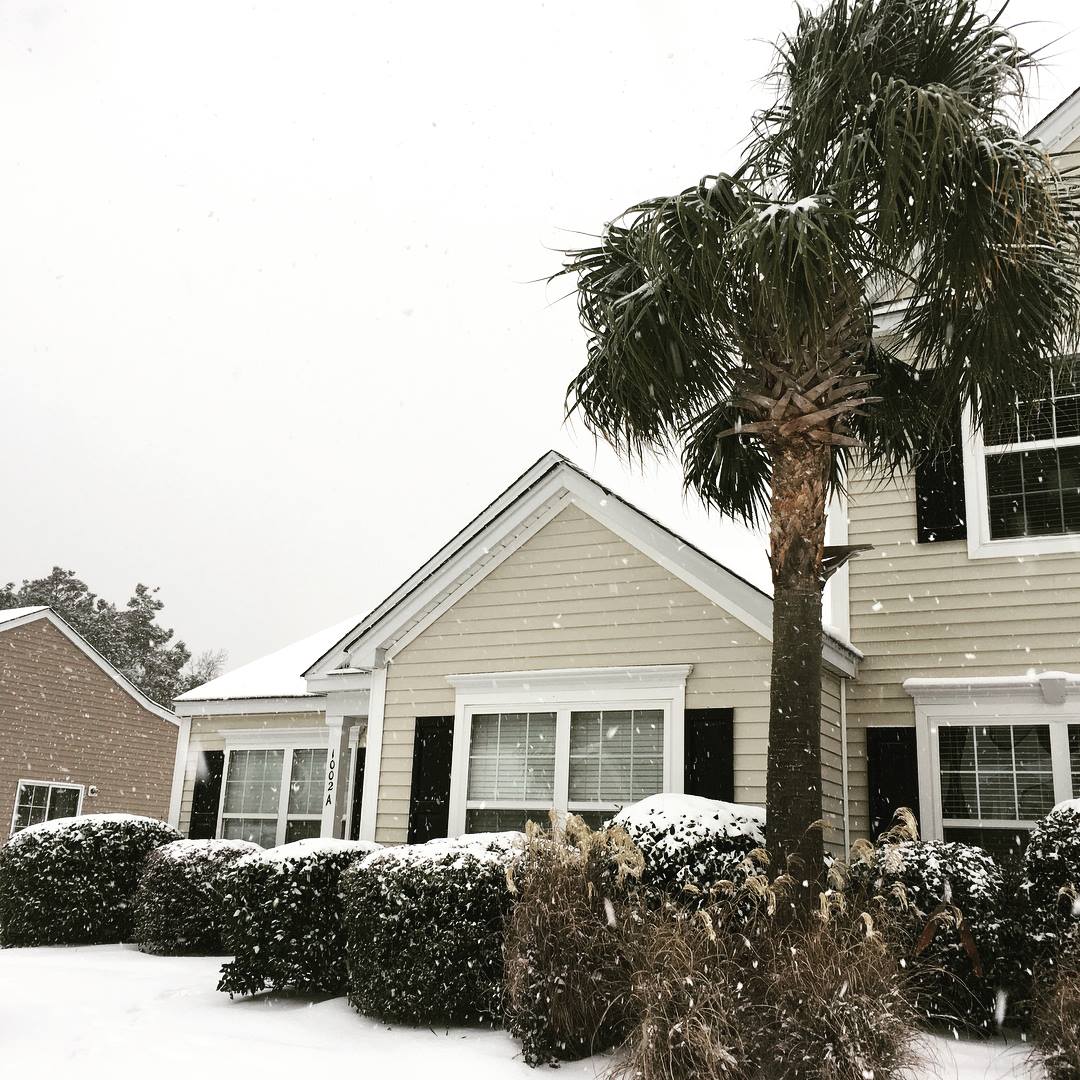 Darcy
April 7, 2021
"I am very happy. I didn't think I could qualify but Abigail was with me all the way and when there was a hiccup in the process she was there with a solution. Very, very pleased. "
Larry

March 29, 2021
"We always thought refinancing a home would be difficult, time consuming, and invasive however this was not the case at all with our refi with VeteransLoans.com and Abby Ladlie/Matt Johnston! We were able to close within weeks and only had to provide a few documents needed in order for them to get the ball rolling. Abby and Matt were both very professional, informative, knowledgeable, and so responsive to our questions and concerns. We highly recommend this duo and VetansLoans.com! "
Sarina

March 26, 2021
"The refinance was very painless, all they needed was some basic information and Abby handled the rest. I would highly recommend them for a pain free experience. Also the rate I refinanced for was lower then anyone else I had shopped. "
Mark

March 15, 2021
"Very professional. A great experience."
Chris

March 15, 2021
"Everyone there worked so hard to get this refi through and I am so pleased with the outcome. I would definitely recommend them to anyone looking for a home loan."
Peter

March 12, 2021
"Process was very easy and explained well. I only had to ask a few clarifying questions along the way which were all answered rapidly and in detail so I understood. Thanks for making it easy for us. "
Nate

March 10, 2021
"Our experience was absolutely wonderful. Both Abigail and Erin Jensen were very friendly, knowledgeable and professional. We always felt as though we were kept abreast of all developments every step of the way. Thank you Abigail and Erin!!!"
Sherri