Jeff Bailey
Jeff Bailey is passionate about helping people, specifically veterans. Jeff enjoys CrossFit, cycling, fitness and nutrition, spending time with family and playing with his nephews. In his spare time he volunteers with the Special Olympics as an athlete buddy where he spends the day with an athlete competing in the Special Olympics; the Ronald McDonald House; and the MS Society. For 10 years Jeff has ridden in the MS 150 and raised money to support the mission of MS Society. Jeff has been employed with Mid-Continent Funding for over 12 years and lives at home with his two bulldogs.
---
Contact Jeff Bailey

August 23, 2019
"Was a great help in buying our first home. We are so grateful for the awesome work they did for us."
Nathanial

August 20, 2019
"Thank you for everything!"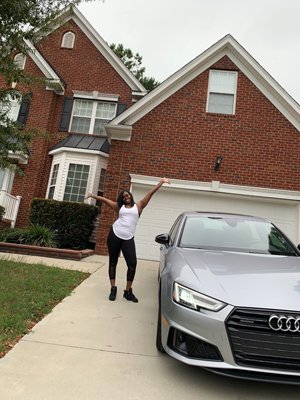 Stacy
Facebook Review
August 11, 2019
"I highly recommend VeteransLoans. Jeff Bailey and the team worked hard and fast to get the job done. They even pushed things faster for an earlier closing date. Again I highly recommend VeteransLoans.com."
Chuck
Facebook Review
August 7, 2019
"I was very pleased and very excited how easy it was to close on a house. Our helper Jeff B. is the guy that had been there from day one for this company. He was amazing at helping guide us to the thing."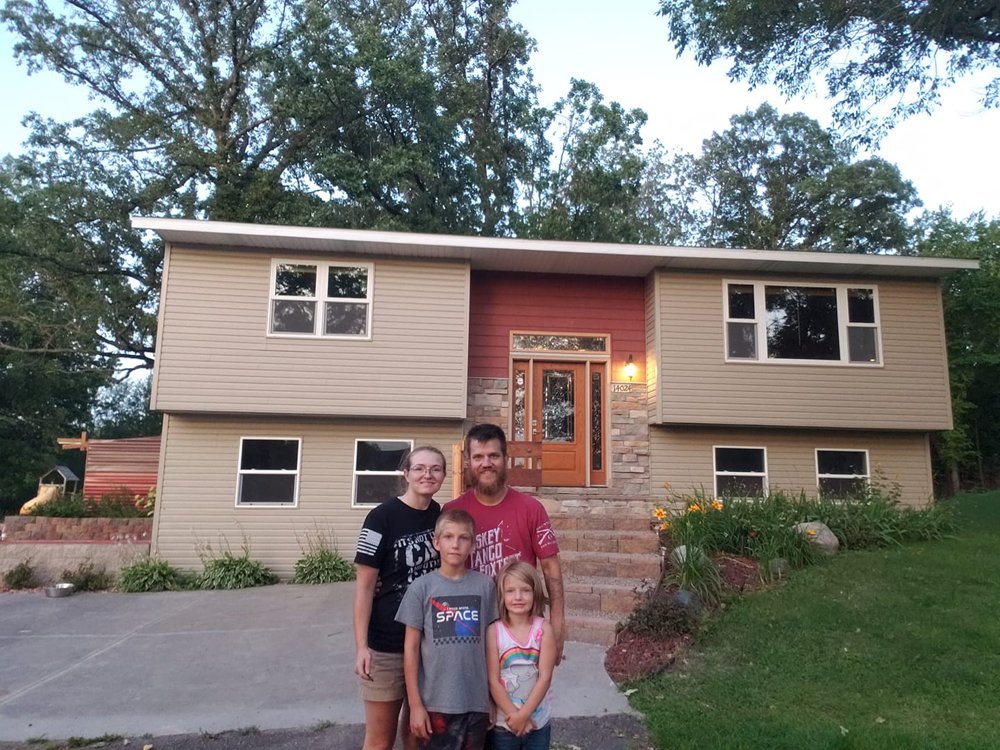 Tyler & Ashley
Office Number

1-888-494-6402

Email Address

jeff@veteransloans.com

NMLS

#28021

Company NMLS

#1313859