Brandi Reynolds
I was raised on a farm in Northern Iowa and graduated from then University of South Dakota with a degree in Business Finance and Management. I moved to Missouri in 2003, where I met my husband and started my career with the amazing mortgage professionals I still work with today. Since then we had two wonderful sons that fill my heart with joy and love. In my free time, I enjoy traveling with my oldest son's competitive baseball team, watching St. Louis Cardinals baseball, and attending Mizzou sporting events. I also love being outdoors, working out, and spending quality time with my friends and family.
---
Contact Brandi Reynolds

May 14, 2020
"VeteransLoans.com made refinancing my VA mortgage simple! Furthermore, Brandi Reynolds & Kristie Head were awesome! Both were incredibly responsive considering the volume of refinancing requests they were processing & went above & beyond keeping me updated during the process. I really appreciate their professionalism & dedication to me, their customer. Thanks Brandi & Kristie."
Andre

May 12, 2020
"Five months ago my wife and I decided to purchase a new home. First we had to refinance our existing home from a VA loan to a conventional. Brandi Reynolds began the process. It went so smoothly. Information flowed back and forth via the internet. Electronically signed all the documents. Easy Breezy. Then the purchase of the new home went even smoother spite the COVID crisis. Here we are in our new home thanks to Brandi. She is so knowledgeable and friendly. Helpful to no end."
Adrian

Trustpilot Review
April 27, 2020
"Kristie and Brandi were very professional and really encouraged me when I had some questions. I felt very reassured with their handling of the loan. Thank you all for such an easy experience that is so long lasting!"
Paul

Trustpilot Review
February 27, 2020
"It was a pleasure dealing with both Brandi Reynolds and Kristi Head. They made it a simple, smooth and easy to get to closing. I will tell anyone that asks to call them for help. If I decide to do any purchases or refi I will call."
Jim

February 25, 2020
"I didn't come to veterans loans with the best case scenario. Although was credit was good my debt to income ratio was above the recommended threshold. A previous company literally told me there was nothing they could do for me. As discourage as I was, I knew that I had put myself in a decent position and that wasn't an answer I was willing to receive.. Kristi and Brandi at Veterans Loans weren't willing to accept that either. They helped me through the whole process and even when I got a little discouraged they encouraged me and told me it was going to work. They worked nonstop in making sure they could get me in the house that I picked from the jump. The same one I was denied for from another company "dedicated" to helping veterans. I have a low mortgage rate, and the house I wanted, and I wouldn't have want to do it with any other company! Thank you Veterans Loan and specifically, Brandi and Kristi! "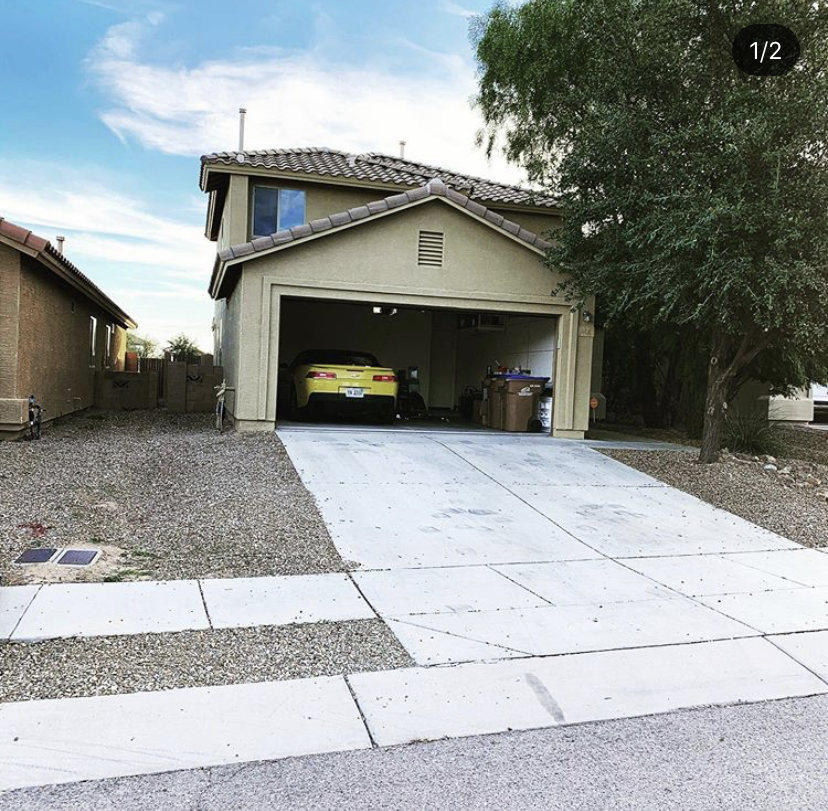 Kenny

February 18, 2020
"Working with Kristie Head and Brandi Reynolds was a wonderful experience! Both of them were delightful and handled our refinance with precision. They kept us apprised of every event relating to the refinance and answered each question accurately and quickly. This was by far the best experience we have ever had when dealing with home financing. Everyone we dealt with was proficient and efficient. Thank you all so much!"
Terry