August 2, 2022
"While I was not sure of the process, Zac made sure that I completely understood every step of the way. I wish I would have had his guidance when I was getting my loan the first time rather than a refi. I can't say enough about how comfortable I was while dealing with Zac. If I had any questions, he would make sure that they were answered fast and made sure I understood the answer rather than just hearing an answer. "
Christopher

August 1, 2022
"This is my story, will try and not make it long. I was homeless close to the end of 2016 due to a divorce, and had bad credit, 3 months I slept in my truck, fished for food and even sold the fish I caught. Someone told me VA could help. They did, was put in a mobile home. I was content and yet lonely, a year later I met my wife and stepson who is special needs. They moved in and we got married 2 years later, purchased 2 suvs and started working on our credit, and again we were content but missing something that was a home. When coronavirus hit we tried to get a home and was turned down. This year the mobile home park we lived in was sold, and they decided to raise the rent from $575 to $1100. I told my wife its time to look for a home if we going to pay $1100. I had no clue where to start. I google searched buying a home and Veteransloans.com came up. I filled out the info and received a email stating someone will contact me and not soon I recived the email Shelby called. She was our Angel, I was nervous because to me everything we care for in life depended on Shelby. She was very soft spoken and said we qualify for the VA loan and let me know she will be turning the info over to the loan officer. I asked her are you sure because we tried in 2020 and was turned down by another company she said yes everything looks good including your credit score we can move forward. That's when I received a email and call from Zach we was on the phone for a while lol and we have already talked about buying a home the rest was us man chatting. Now I normally don't talk alot to people I don't know but talking to Zach felt like I have known him for years. It did not take long we were preaprove the next day. I told my eife and we started searching, market was rough, houses on one day and off next. We felt we need more buying power I called Zach and we added another source of income. Found a home and was introduced to Ian. Now both these men was God sent. Ian was great he let us know what we needed when it was needed. Well the home did not pan out due to seller issuse well back to the drawing board. Found it, we let Zach know and it was on time to buy. Now mind you we were new at this, Zach and Ian made it so easy and simple yes we was worried a lot of times Zach let me know it will all work out al long as we do our part, him and his team will do the best they can on there side to make the closing date. This was by far the best experience I have ever had dealing with any company. It felt like I had a family within a family. Never did it feel like I was speaking to strangers. Just want to say we thank Shelby,Zach,Ian and those who we know working in the back ground to also make this happen.. Just know tears are running down my face. Words really can not express how much this has ment to us. THANKS AGAIN WE HAVE A HOME"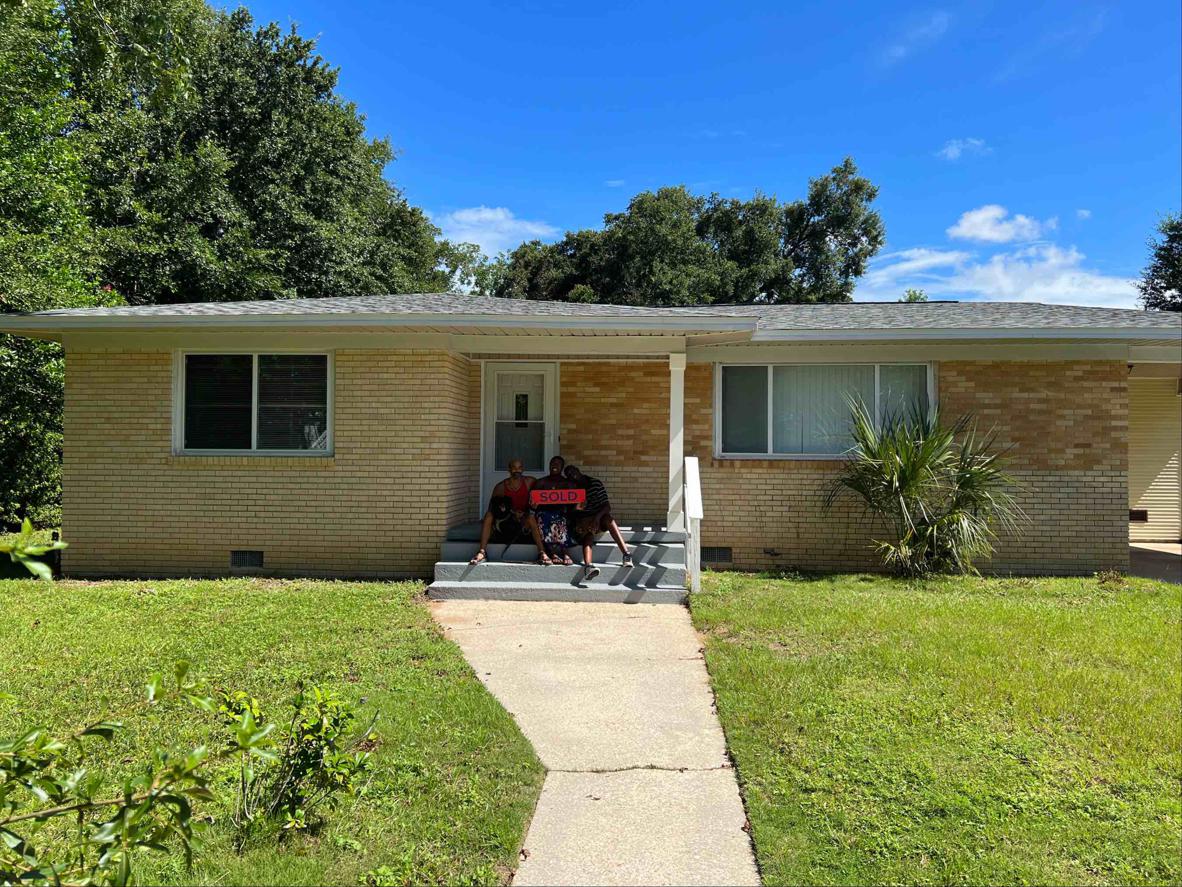 emmett

August 1, 2022
"Zac and Ian were both so good with communication and explaining everything to me since I was a first time buyer. They walked me through the process the whole time and I was never in the dark about any part of the process. They both got back to me within the day that I emailed them. So great to work with. 10 out of 10!!!! Great job guy's!!!!"
Joseph

August 1, 2022
"Zach was wonderful, we were first time home buyers and he walked us through everything. Zach is very personable and has a wonderful character so he made it very easy for us to work with him as he worked with us. Zach is detailed and explains everything up front and doesn't mind doing what ever he can to help with the buying process. Zach takes the initiative in his job that most people don't and I would recommend him to everyone. Zach honestly became apart of our family with the amount of work and honesty he showed us. We could not have asked for anyone better. He knows his job and he does it fabulously. Thank you Zach for everything. With all the love and respect in the world. BATEMANS"
Gita

March 30, 2022
"With the initial assistance of Brent and the the expertise of Zach and Ian, my husband and I were able to purchase our first home. The level of professionalism displayed by everyone here at veteransloans.com should raise the bar to all lending professionals. Zach and Ian were in constant contact with us and ensured that the process went by flawlessly. We commend Zach and Ian for EVERYTHING that they have helped us with and give a heartfelt THANK YOU for helping us make our dreams come true. Y'all are ROCKSTARS and we are forever thankful!"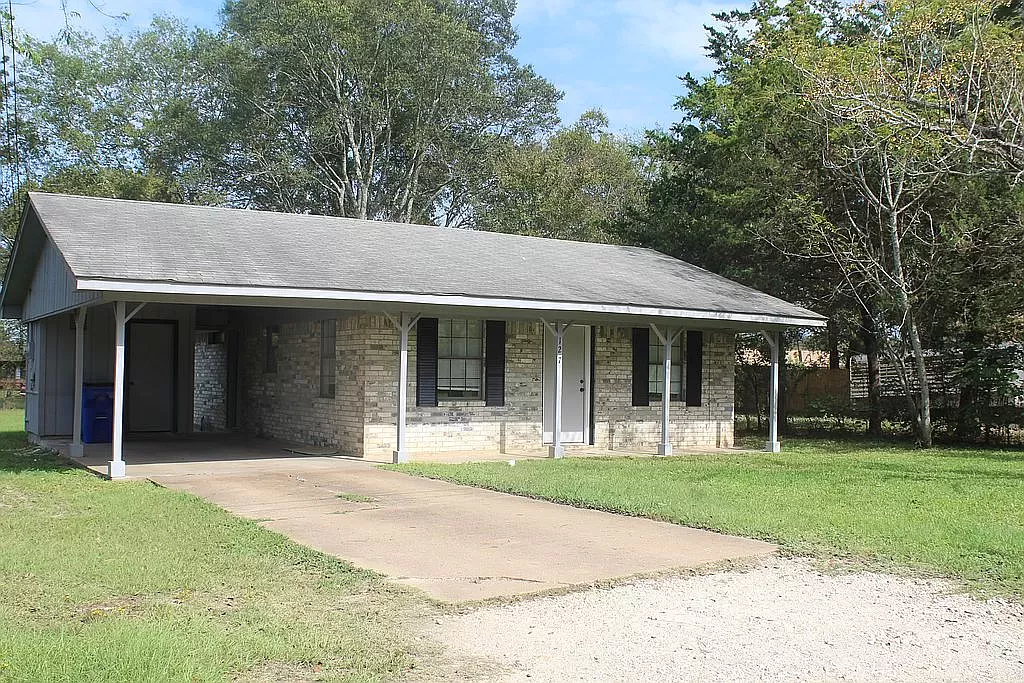 Jeff
November 2, 2021
"Excellent Customer Service, Ease of Process and walked me through every step of the way to make our dream home come true. Thank you Zach"
matt