June 25, 2022
"From the beginning until closing, Matt and Sarah were our advocates!! The application process with Matt was quick, easy and smooth. As with any closing, the final days leading up to closing are stressful however Sarah was a calm, steady and lighthearted presence that always brought us comfort. Humor can go a long way. She made us feel as if she was helping her friends instead of us feeling as if we were just one among many families buying a house!! Matt and Sarah gave us their all and were very patient with us when we had questions or were stressing out! I highly recommend them both!"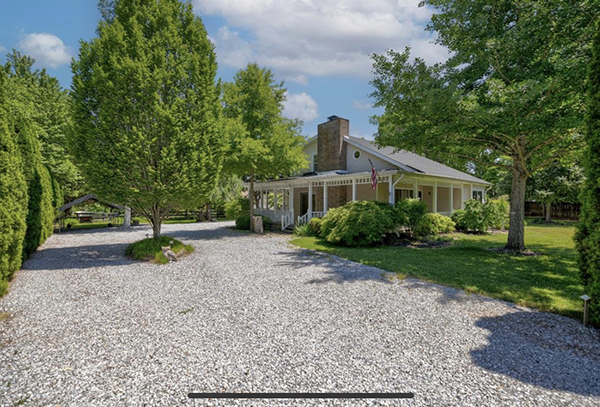 Laurie
June 14, 2022
"Matt was AWESOME. From promptly answering all our many questions we had, to working with both our realtor and the sellers realtor, we all had a great experience working with him. And I can't forgot about Amber Crane our transaction coordinator, she was just AMAZING. Prompt and efficient with every interactions. Even when some hiccups did happen both Matt and Amber were quick to get them resolved. Thank you again for all the work you both put into making me and my family's dreams come true."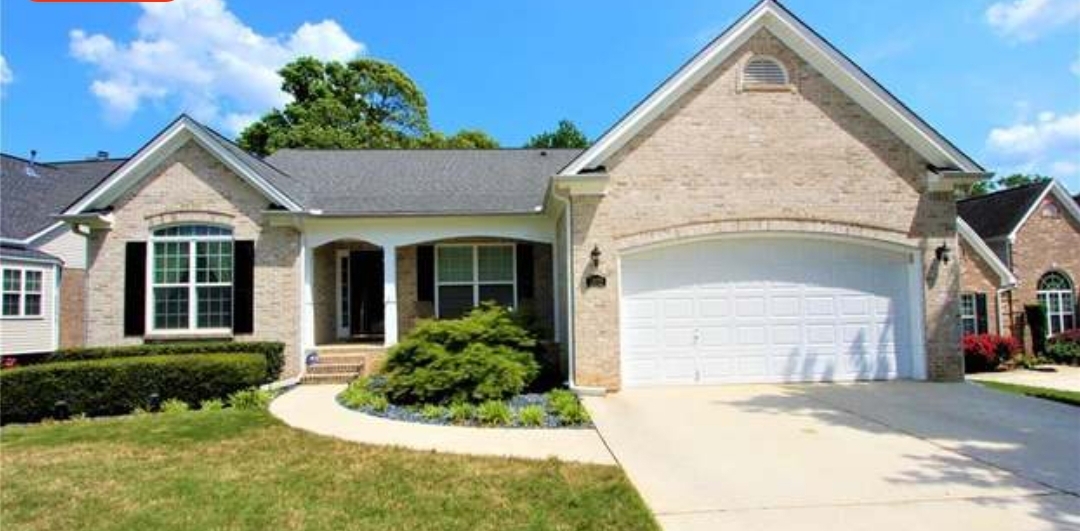 Gregory

March 7, 2022
"Matt and Brad were both on top of everything throughout the whole process. They kept us up to date on any issues and documents they needed. Very pleasant experience!!"
Chris
November 19, 2021
"I'm Extremely happy with my experience with everyone who I worked with. They were very helpful and never hesitated to answer any and all concerns I had during this experience. I would recommend them to any Vet, or active duty member of our military. "
BILL
October 25, 2021
"Matt…. You cannot imagine how much I appreciate you and Patrick at this very moment. 5 minutes ago my wife was in tears. Now all is well. Thank you for the 2.75%. We were feeling homeless with some money and good credit. Just didn't understand. Thanx guys. Frank"
Frank

October 7, 2021
Ernest
August 25, 2021
"Excellent communication everything timely and professionally done."
Amy

August 23, 2021
"Words cannot begin to describe my experience working with Matt!!! He has been the ultimate professional. Matt is extremely responsive, with extensive knowledge and great customer service skills. For a first-time buyer, I could not imagine doing this with another lender, let alone without Matt guidance and patience. He went to bat tooth and nail to make this dream a reality for my family. Matt and his team will forever be interlocked with our home and this house. "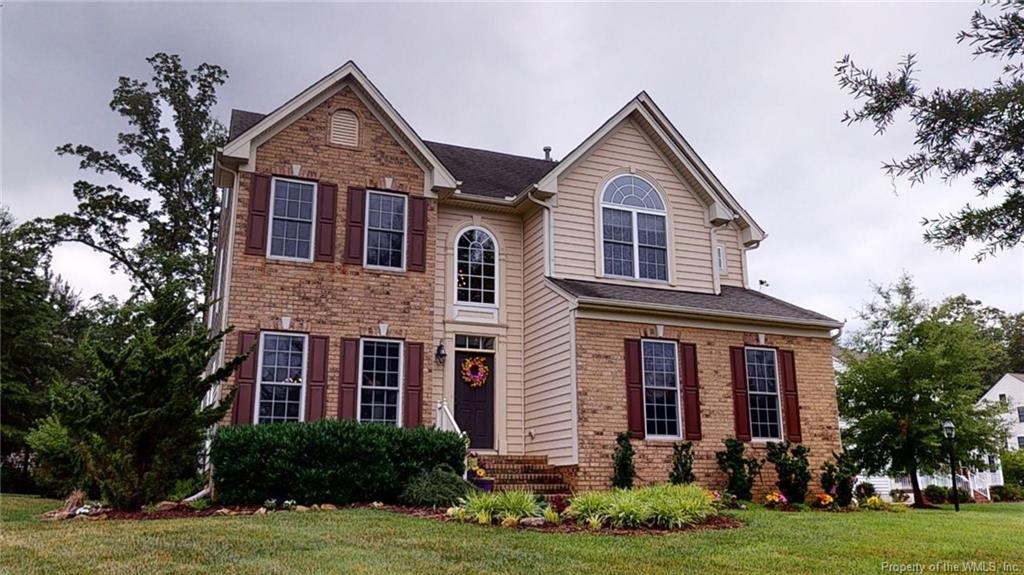 Frederic
July 28, 2021
"He was very nice and very helpful I would recommend him to anyone so very nice 👍"
Darlene