June 28, 2022
"Was the greatest loan officer ever. I really appreciate her for going out of her way to close this loan. Thank you"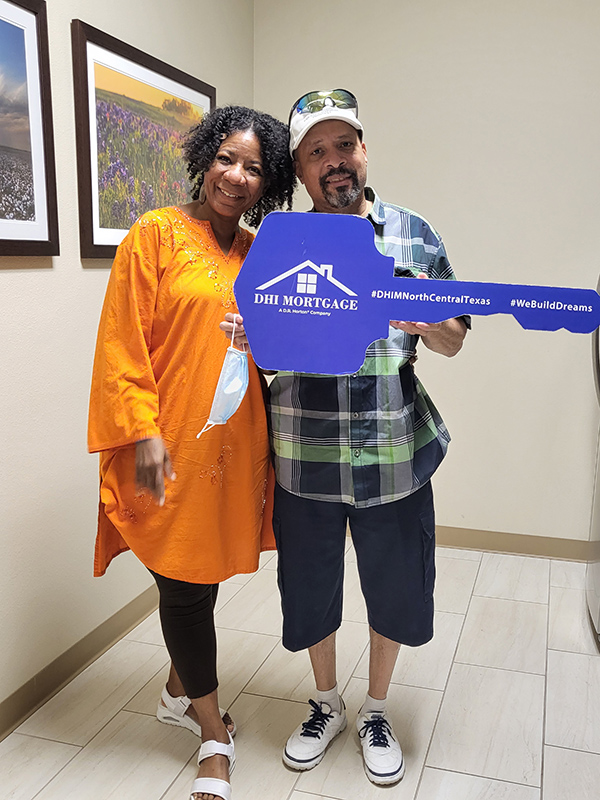 Howard

June 22, 2022
"Keeley is amazing, what ever needs to get done I promise she will. Also she will make sure you and everyone else is up to date with all the home buying process. She knew more about the VA loan than my realtor and Navy Federal credit union which is my bank and previous lender. I will recommend anyone and everyone to her."
Timothy
June 15, 2022
"I am very well pleased. Treated with respect phone calls emails returned promptly. Kelley Duncan was exceptional at her job. Thank you "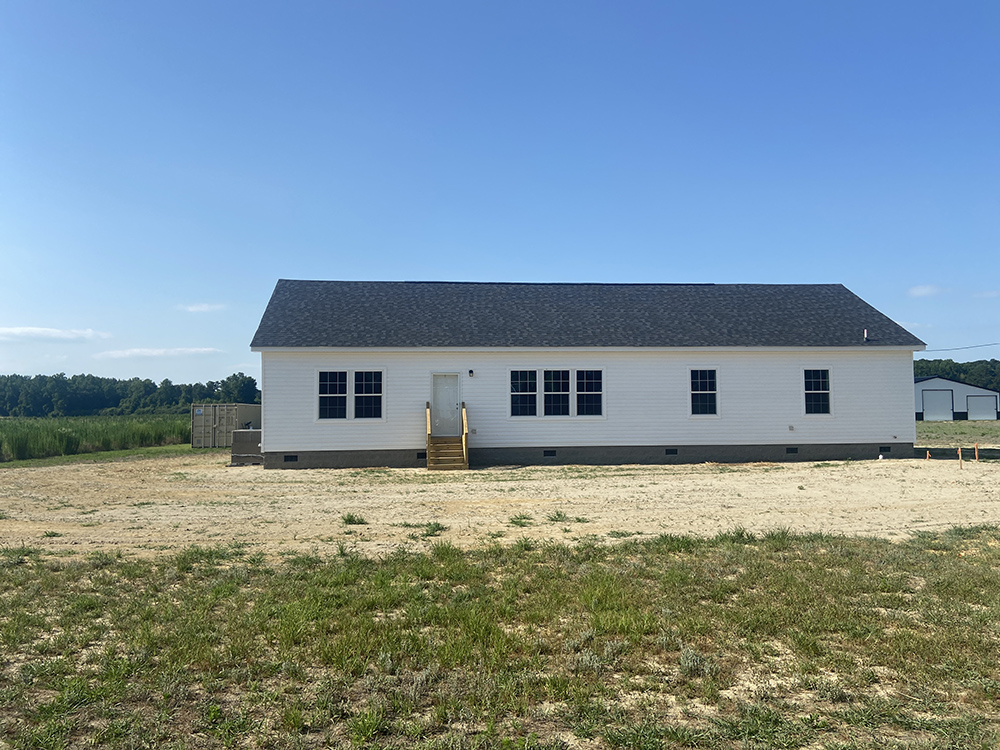 George

December 29, 2021
"Keeley Duncan answered all my questions quickly and accurate. Thanks again for all your help!"
Gregory

December 8, 2021
"I really want to thank Keely and Erin for their dedication and the extra effort they put in to get my closing together with a huge time pressure. They did it! I now can move into my happy home! Thank you!"
Robert
November 16, 2021
"Keely Duncan and ErinJensen were a pleasure to work with. Professional, prompt and always kept me informed! I want to thank them both for their help! Thank you from the bottom of my heart!"
Robert

November 4, 2021
"Keeley worked on this loan for me for over a year. She was super responsive and helpful and guided me through the process from the very beginning. I had a hard time getting the COE from VA and she was there to help with that. That help continued through the entire process which ended with me finding and closing on a home I am very happy with. I'll miss Keeley, she was extremely professional and always available throughout the entire process. I know that I was a challenging client as I was very anxious and had a ton of questions and she was always there for me and provided good, clear answers delivered with a sense of empathy and support. When we moved into the final approval phase, Erin was on the ball and gave me the same immediate professional service. If I ever have to close a loan like this again I would want them both on my team. Thanks so much! I will definitely recommend them given the opportunity."
Ephraim

October 21, 2021
"Excellent experience. Easy refi with a friendly helpful and informative team. Will definitely recommend to others. Thank you"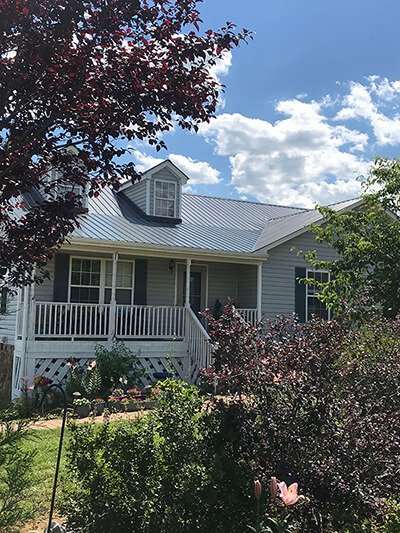 Victoria

October 19, 2021
"This was the most efficient and professional loan re-financing I have ever done. and that goes back almost 50 years. The rates were much better than I had been quoted only a few months earlier. Ms. Duncan know her stuff, she was extremely professional and efficient at making this process the best ever. Will use her again for my next home!!!"
Martha

September 19, 2021
"I had called them cause they came up on google not sure what I was getting myself into. They ended up being amazing people to work with both Keeley Duncan and Erin Jensen were amazing to work with and what was a complicated process wasn't stressful when it really could have been. I'm thankful for finding them and if I ever purchase a house again I will be going back to them. All I can say is thank you so much for all your help with this process and making me a home owner."
Michael

September 16, 2021
"We had a great experience from the first call to the end of our process. Keeley and Erin replied to our questions faster than anticipated most times. We have no complaints and only great things to say about Keeley and Erin! By far a great team! Very nice, organized, knowledgeable, and they look out for your best interest! They even contacted me when there was a drop on the market so that it could lock in the rate at the best time! If you are not sure who to go with look no further! THEY ARE THE BEST! They will not disappoint! THANKS AGAIN! WE ARE BEYOND PLASED WITH YOUR OUTSTANDING SERVICE! "
Leslie

September 16, 2021
"Absolute wonder to work with. Keep me informed at all times during the process. Highly recommend Erin and Keely!"
Geoffrey

July 15, 2021
"My experience was outstanding. Keeley Duncan and Erin Jensen were GREAT! They kept me informed the whole way even when I became frustrated with the process. I cannot thank them enough."
Terry

March 25, 2021
"Keeley Duncan and Erin Jensen were absolutely amazing when it came to my home refinance. They were professional, on top of email communication, and were able to get the refinance done ASAP! I loved that I was able to handle everything via email, as my job makes phone calls rather difficult. They responded to everything very quickly and were able to answer all of my detailed questions. They made this process so simple and fast! Highly reccomend! "
Emily